Cromwell Martial Arts, LLC is partnering with Investigative Partners, LLC to offer several professional courses in security and personal protection. Check back often to see our updated course offerings! ADDED BONUS - All participants completing one of our courses will receive a coupon for a free introductory karate class for themselves or a family member!
Tactical Handcuffing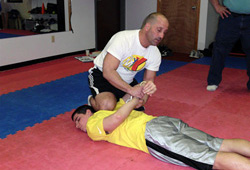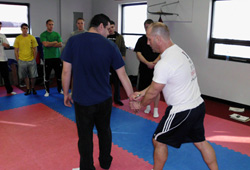 This four hour course offers techniques that are practical and effective. Topics to be covered include the safest approach and positioning for handcuffing, handcuffing resistive subjects, removing handcuffs, and the use of various type of cuffs, among others. Upon successful completion of the testing criteria, students will be certified in the PATH® Basic tactical handcuffing course.
Self Defense for College Students:
Self Defense for All Individuals:
Preventive tips

Verbal De-escalation

Basic control/restraint

Defense and Disarming
Coming Soon!
For Security/Police Organizations:
For the Medical Professionals:
To schedule a course or for more information contact Frank Shekosky at
(860) 632-8188 or Rick Siena at (860) 613-0563.
---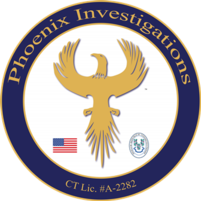 Cromwell Martial Arts, LLC is partnering with Phoenix Investigations, LLC. Phoenix Investigations, LLC was founded in 2005 by David Putterman. Our Founder's vision was to establish a Connecticut based company to provide high level, personalized services to corporations, industry, and the citizens of Connecticut to enhance their safety, security, and quality of life. David's 24 years of progressive law enforcement and 38 years of advanced emergency medical management has given him the proven experience and ability to accomplish that task. His work in the special investigations unit (SIU) has provided him with a highly efficient skill set. This is exemplified by his work with the FBI, Office of Attorney's General, and other law enforcement entities nation-wide to investigate cases and prepare for litigation and trail.